Meet out team of, Quick thinking and Out-of-the-Box System Administrators.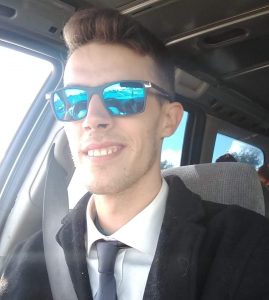 An experienced qualified & strategic thinking IT Systems Administrator with experience in the network management, system administration, system analysis, critical thinking, retail and hospitality sectors.

Focused on achieving business objectives, cost effectively by using a range of professional applications and tactics.

Increasingly specializing in System Administration (network management/integration and System Analysis/Performance Tuning )

Managing WAN and LAN Configurations from development to Tactical Integration and Execution followed by Ongoing Optimizations.

Performing routine audit of systems and software, offering practical consultancy on System Integrations and Maintenance, with general information technology aide.

A trained IT Technician with strong on and offline computing support skills – a skill set increasingly important as technology and businesses continue to grow and thrive on each other.